The go to place for information about ebikes.
In the world today, ebikes, or electric bicycles, truly are a wonder of modern achievement in personal transportation. The traditional bicycle, which hasn't changed much for generations, is now a lean mean green machine thanks to the addition of an electric motor and a battery pack to power it.
So, if you are after a cheap and environmentally friendly method of travel, perhaps to replace a gas-guzzling car on the commute to and from work. Or are looking for something less strenuous than a traditional bicycle for an easier keep-fit exercise regime. Or are just looking for an easier ride as you visit the park, or cycle with family and friends on a day out. Nothing will give you as much pleasure and excitement, as an ebike, or electric bicycle, will.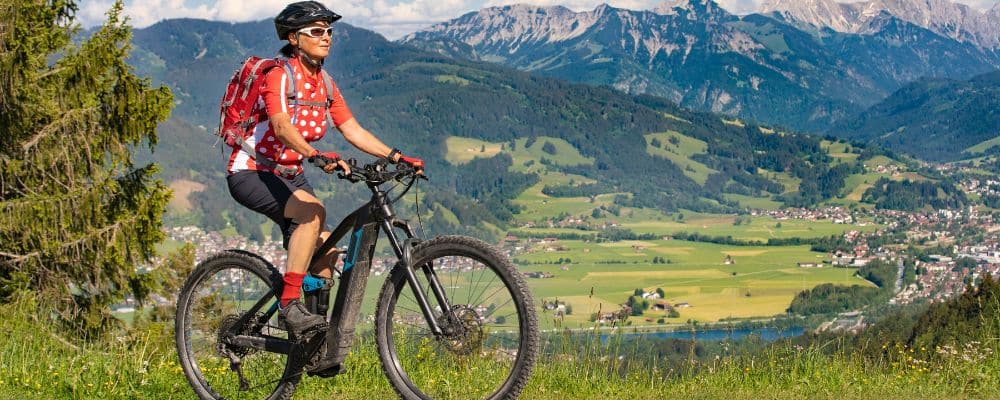 Whatever the reason for your visit to ebikeuser, we hope we can encourage you to learn more about ebikes, and inspire you to try one out for yourself. If you do so, we have no doubt you will have a great deal of fun and enjoyment, and definitely decide you will want to buy one of your own, as soon as possible.
Whatever your reason for your interest in ebikes, I hope the information in these pages will answer some of your questions, or stimulate your interest to seek more comprehensive knowledge. I hope, ultimately, it will pique your interest enough to go and purchase an ebike and gain many years of pleasure from that choice.
Latest Posts
Many people seem to have an impression that ebikes are complicated, and difficult to comprehend and operate. This is not true, and I hope without complication, to explain throughout this book that ebikes are in fact simple to use and not difficult to understand.
Now on sale. Available eBook or paperback on Amazon. Or read for free with Kindle Unlimited.
Click here or on image for details and to buy.