The Go To Place for Information About Ebikes
Welcome to ebikeuser.com, the website we want to develop into the go to place for information about ebikes, or electric bicycles. Over the weeks and months ahead we want to create a resource of knowledge for anyone with an interest in ebikes. Whether you are thinking of buying one, you already have one and want to know more about it, or are just curious about the technology that powers ebikes.
Is An Ebike for You?
Ebikes are a truly fascinating phenomena in the world of today. If your aim is to acquire a cheap and green method of travel, or to get out and about for some light exercise, rather than have a strenuous workout on your traditional cycle, or perhaps, the commuting costs to get to and from work are having an increasingly negative impact on your earnings, and you want to save on transport costs. Whatever the reason you are here, we welcome you and hope we can enlighten you where you seek knowledge. Educate you if learning about ebikes is your desire. And encourage you to purchase if you ultimately decide that an ebike is for you.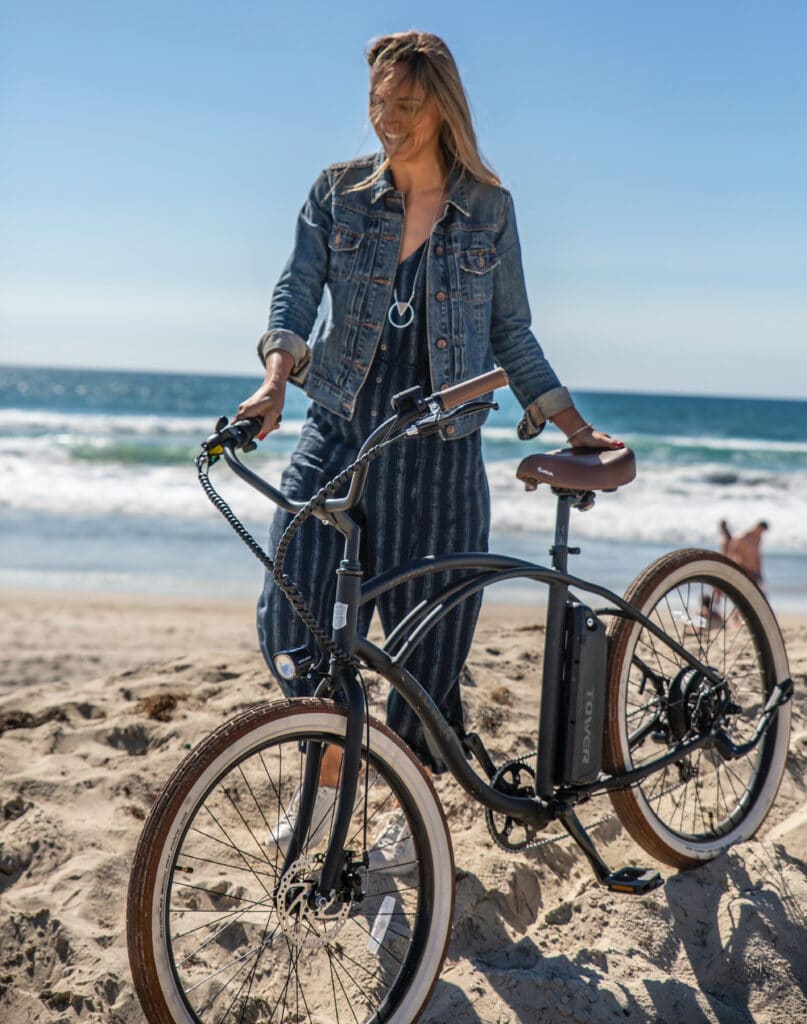 Can An Ebike Help Save the Environment?
In recent years, electric transport is on the up, and this will increase dramatically as countries around the world turn to embrace a new greener agenda, to hopefully mitigate climate change, and make the streets in our towns and cities less polluted and congested with traditional petrol and diesel vehicles. People worry about the climate and the environment, and most individuals like to do their part, whether that is recycling waste, or swapping the petrol guzzling car for a new electric or hybrid model, or changing mode of transport altogether to such as an ebike.
So, get out and about, in the fresh air, some light exercise, and a healthy jaunt or commute, and feel good, for every time you cycle rather than drive, or hop on a bus, you are helping the planet, and doesn't it feel great to know you're helping the planet as you whiz along with very little effort on your part, it is exhilarating!
Ebikes Are for Everyone
Ebikes are truly for everyone, whatever age you are, and for whatever reason you feel the need to cycle; for leisure, for commuting, for touring, hill-climbing, or beach romping, or even hunting, there is an ebike out there manufactured for the purpose you desire.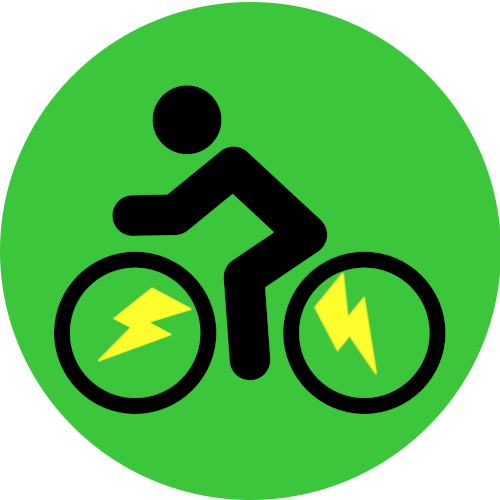 ---
See also: Why You Should Buy an Ebike
And: What is an Ebike, or an Electric Bicycle
---
Why Should I Buy an Ebike?
Ebikes use very little in the way of power, the batteries they use are small and rechargeable and very efficient, and battery technology is improving all the time. Apart from battery power, the rider is using leg power, and the motor of the ebike mitigates the energy required by the user, making the use of leg power light exercise rather than strenuous physical activity, especially when negotiating a hill. This not only means no profuse sweating while getting to your destination, it means an enjoyable trip rather than an arduous chore. It also means that elderly people, or people with perhaps a physical problem or infirmity, can utilise an ebike where they could not contemplate using an ordinary traditional cycle.
Ebikes are a cheap method of transport. Use an ebike for the commute instead of the car each day, and after a few weeks the savings will more than pay for the outlay of the ebike. If you can dispense with the car altogether then the savings will be astronomical! Think of the money annually you would save on petrol, servicing, insurance, as well as in replacing worn parts like tyres or exhaust systems.
If you live in a heavily urban area with congested roads and regular gridlocks in the rush hours, an ebike may even save you travelling time each day. No searching in vain for an expensive parking space in the city when you finally arrive there either. With an ebike, you can cruise along, using bike lanes if available, from home to your office door – you can even fold up some models of ebike when you get there and place it beside your desk, how convenient is that?
So, To Recap, Some of The Benefits of An Ebike Are:
Ebikes are healthy easy exercise
Great for the environment
Economical
Save money
A pleasure to use
The Sheer Joy of Careering Along on your Ebike
Whatever the purpose of buying an ebike, you will find using it regularly will lead to a more active, well balanced lifestyle. You will find yourself fitter and healthier. You can take pleasure in knowing you are doing your bit for the environment by opting to use your ebike rather than the car. The more you use the ebike, the smaller your carbon footprint will become. Perhaps though, the biggest attraction to using an electric bike is the sheer joy of careering along with very little effort, and seeing a hill in the distance doesn't daunt you in the least, that hill is there for the taking, with electric assistance! With your new ebike freedom there will be no holding you back!
So, please check back regularly, over the coming weeks and months we will be going into detail on every aspect of buying and owning an ebike.